BUYUKADA
I find Buyukada to be the most beautiful of the Princess Islands. I have visited all the islands and have also lived on Heybeliada, but I must admit that this island has a very different touch to it from the others. I will try to show you common views from this beautiful piece of land surrounded by the calm waters of the Marmara Sea.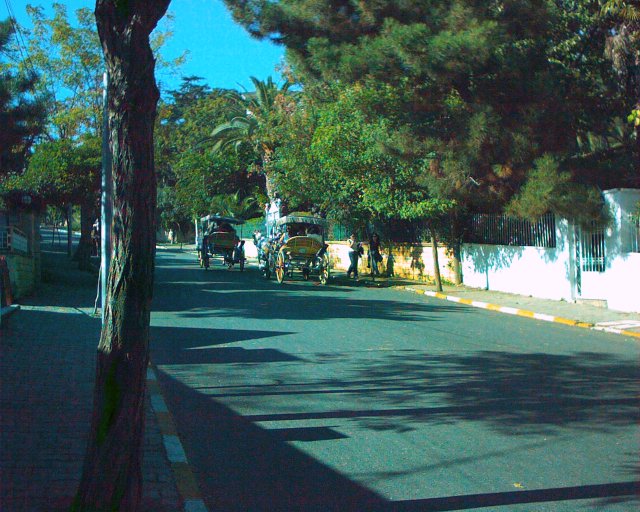 There are no motorized vehicles on the island, adding to the calmness of the place. The
main means of transport besides walking are bicycles and traditional horse carriages.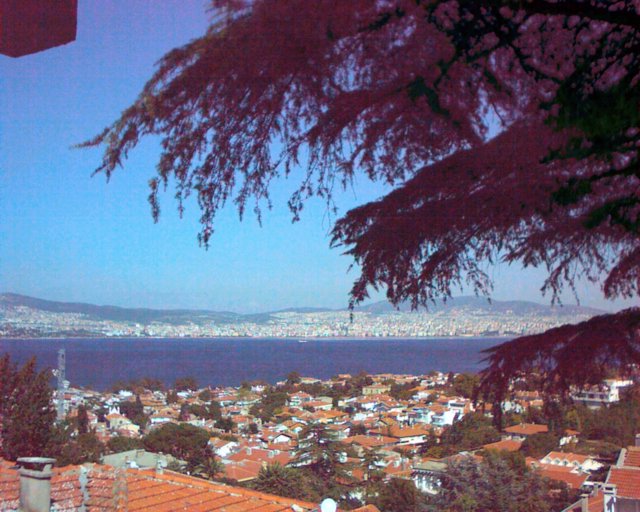 This is a view of the outskirts of the city of Istanbul from our house on the island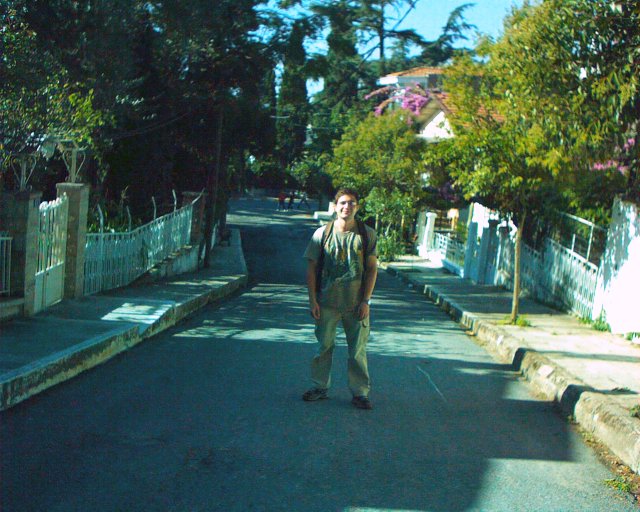 Walking through the beautiful, narrow streets of Buyukada